Welcome to Kingston East End Community Church
At East End Community Church, our mission is to passionately and faithfully live out the Gospel of Jesus Christ. Guided by His teachings and empowered by the Holy Spirit, we are devoted to transforming lives, strengthening communities, and sharing the hope and love of Christ with the world.
We are convinced through the scriptures that not only was Jesus the wisest person who ever lived, but that he is indeed, God's Son, our creator who came into the world in human form to "reconcile us to God." There is nothing that will satisfy the human spirit more than a living relationship with Jesus. In a world that seems to be full of chaos, living in relationship to Jesus brings order and fulfilment.
We want to help you discover this wonderful new relationship revealed to us in the Bible. Search our website to see the opportunities for you to do just this.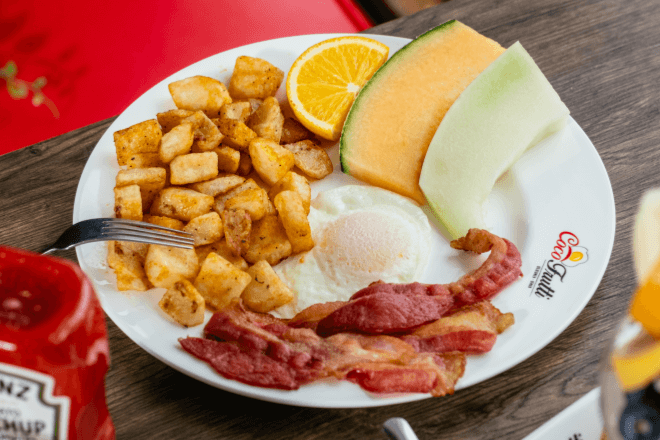 Men's Breakfast
We will meet at 8:00am at Coco Frutti for a delicious meal and then proceed to the KEECC church just down the road (680 Innovation Drive) for some instruction from God's word and a time of prayer. Instruction from God's word will be provided by a guest speaker. Details forthcoming! Coco Frutti - click here for menu details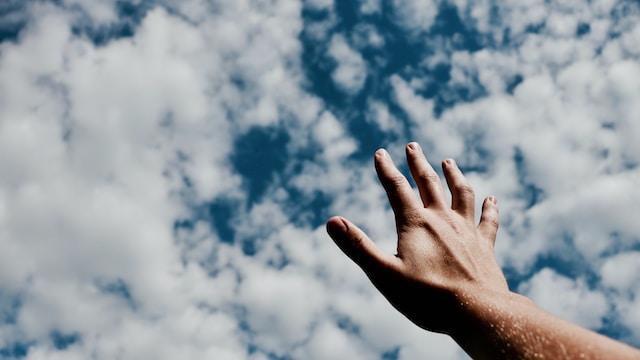 945am Sunday Prayer
Join us for a brief time of prayer before the worship service as we seek God's blessings upon our worship service that follows.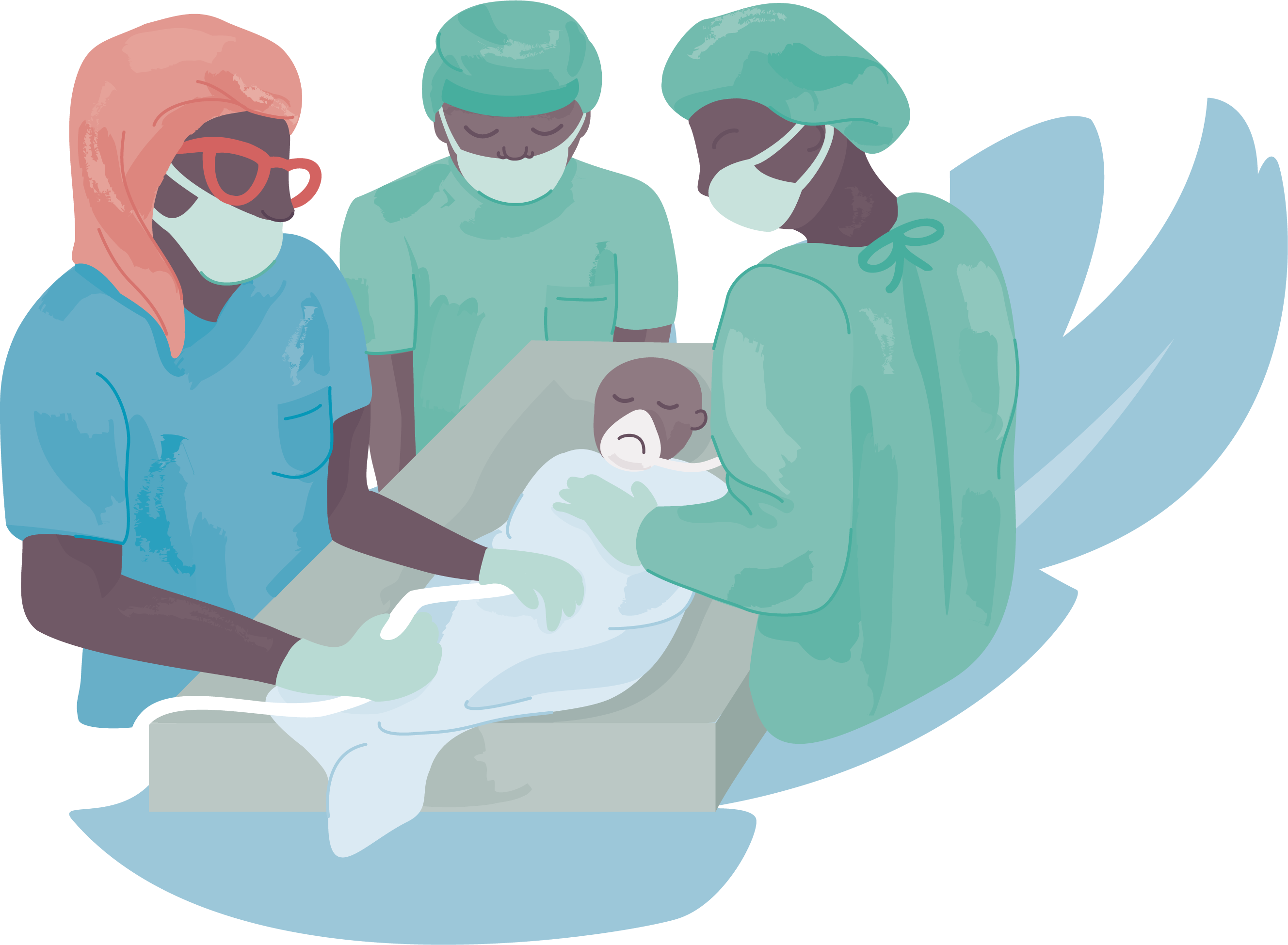 Bethany Kids Moveathon

Help kids who need surgery get moving again. For almost 20 years BethanyKids has been helping children across Africa get moving through quality surgery and rehabilitation. Now we need your help with our 2023 Moveathon to raise $75,000. This will help us keep growing the work of BethanyKids. Click here for more info.